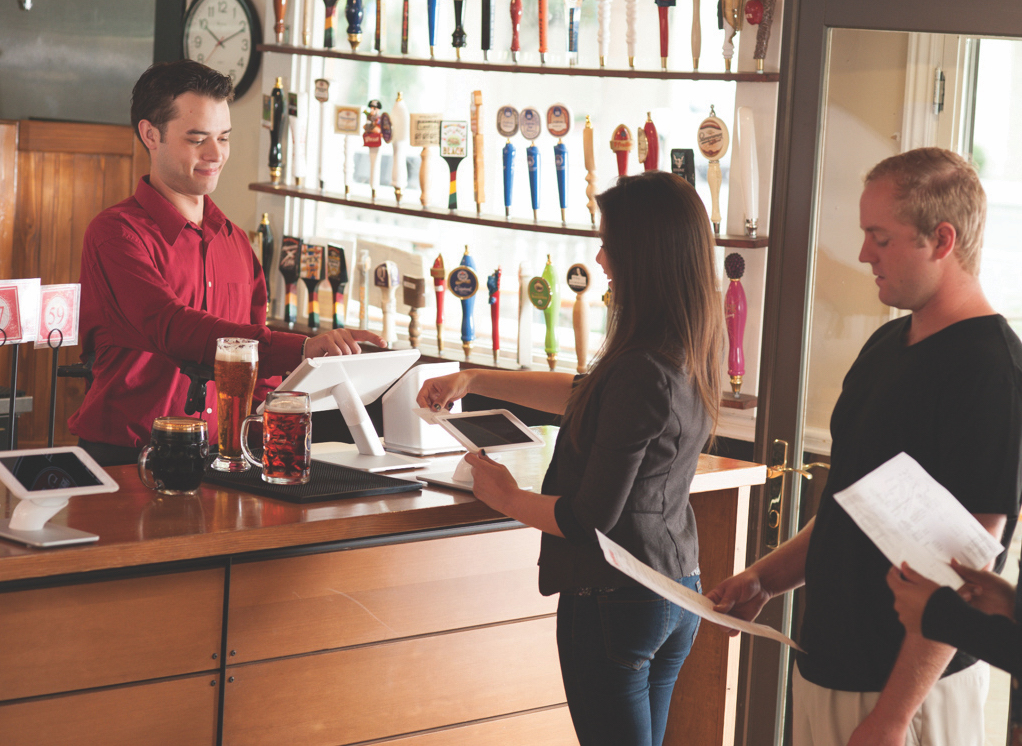 Most businesses only need a simple credit card terminal to track sales, revenues, batch and transaction details, retrieval and chargeback information.
However, if you own a restaurant or bar, you need a more robust Point Of Sale (POS) system customized for your establishment.
Regardless of what type of food service or entertainment business you own, a Clover Station helps your staff and managers complete tasks fast and efficiently, and allows you access to every detail of how your business is performing with a few steps.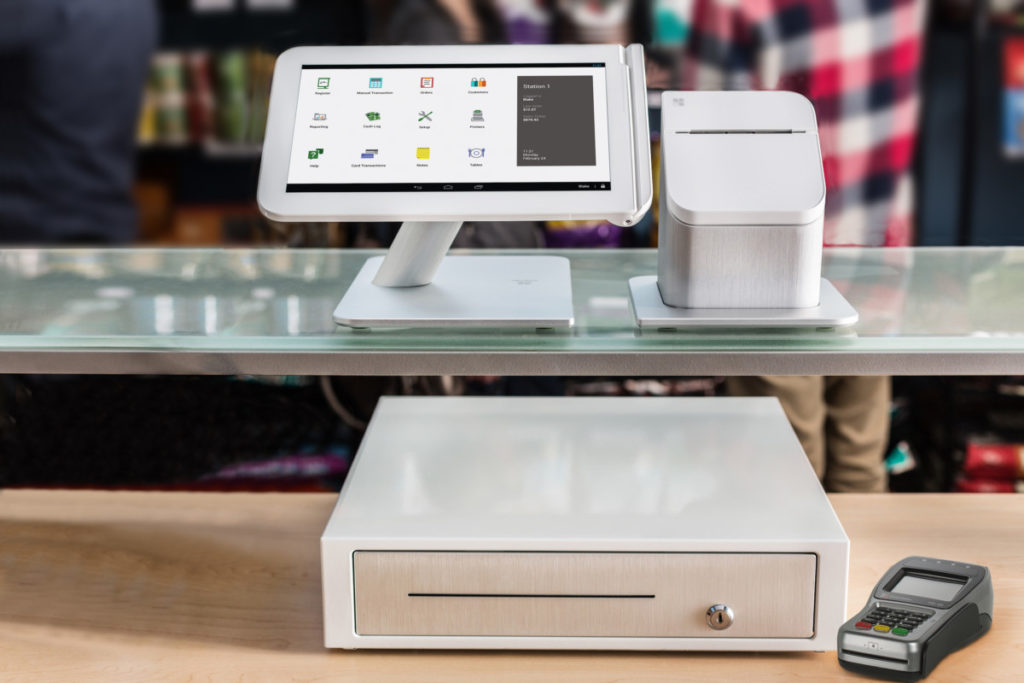 It's intuitive, reliable, and easy to use. There are loads of plugins to help you customize and interface with your current systems and processes. But you don't have to worry about any of that, because RPS handles it all! Our experts ensure your system and equipment are set up correctly. And we're only a phone call away for any issues you may encounter. 
Call or Email Us Today For An Onsite Point of Sale System Demo.