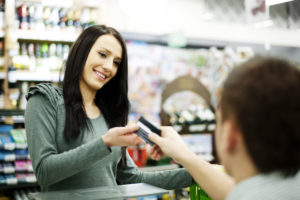 We make it fast, easy and secure for your business to accept credit cards, debit cards and gift cards. We also offer merchant processing equipment and other advantages to make it easy for our clients to help their customers. We promise to always be Honest, Trustworthy, Knowledgeable and Professional. This is our commitment to you.
You deserve a company that listens to you, learns about your business, and suggests the solutions you need today.  
"Do you need to be able to process credit cards, gift cards and debit cards?"  

"Are you a brick and mortar business, or do you need online or mobile processing?"

"Is it important to process cards or access payment processing details remotely on your mobile phone or tablet?"

"Do you exhibit at trade shows, have an in-home service business, or need a virtual terminal in the field?"

"Do you want to easily track sales, revenues, batch and transaction details, retrieval and chargeback information for your business automatically?"
Your RPS team is always available.
If you need a single physical terminal, a complete system for several locations, or online retail, we will help you find the right payment processing option. We can also help you as your business grows.
Here are just some of the options we offer:
If you'd like to talk with one of our advisers to learn more, or to schedule an onsite demo of our Payment Processing Systems, Call or Email Us Today!